THE DREAMWORLD ONLINE SHOP
Let the magic live on from home
Relive your favourite Dreamworld memories from the comfort of your home with our range of Dreamworld merch, Tiger Island exclusives and everyone's favourite showbags. It's like a theme park in your living room!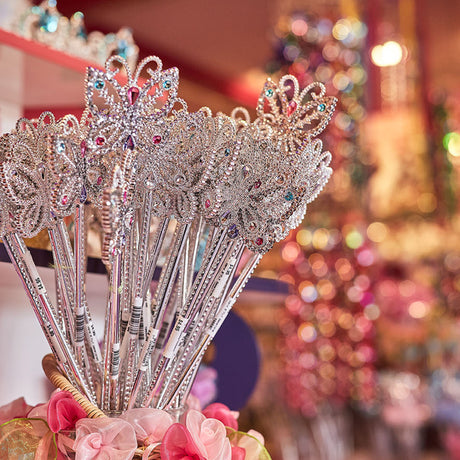 Gifts fit for a princess
Uncover a treasure chest full of fairy and princess fun at Fairytales Treasures!
Shop full collection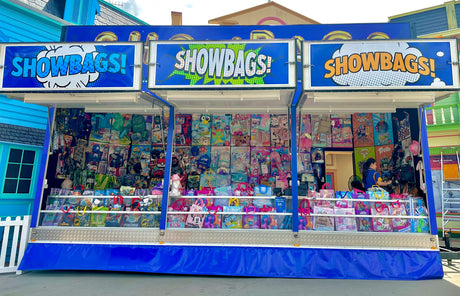 The must-haves for every hobby
Immerse yourself in the world of magic, super heroes and so much more with a Dreamworld showbag!
Shop full collection